Hutt City Council has been accused of being undemocratic and abusing process over a decision that could allow trees to be cut down to make way for more affordable housing.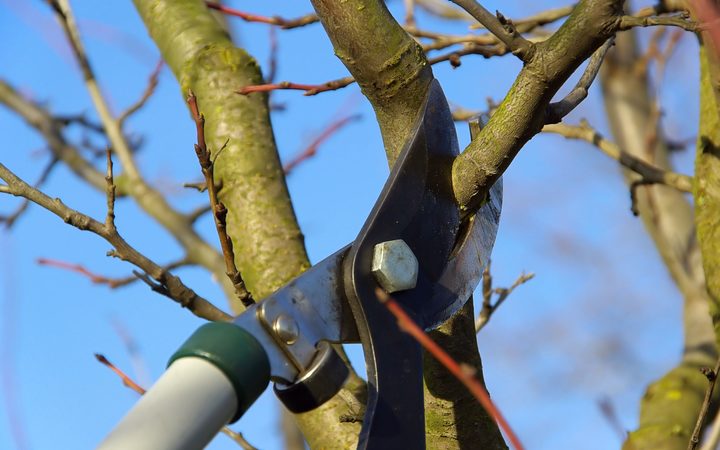 Hutt City Council voted two weeks ago on a wide-ranging initiative to boost affordable and medium-density housing in the city.
Known as Plan Change 43, it was hailed by new mayor Campbell Barry as pivotal for the city, which is facing sustained population growth and a housing shortage.
However, environmental group Forest & Bird said the plan change left environmentally significant stands of trees on private and public land in the Hutt Valley unprotected.
Local resident Linda Mead said Lower Hutt was lucky to have areas of important biodiversity dotted throughout its residential area – with stands of original kahikatea and large beech trees.
Karen Evans from Forest & Bird said the plan change originally made no reference to rules around clearing vegetation, with the council actively telling the public it was out of scope.
"But then they lodged a late submission which sought a permitted rule relating to vegetation clearance," Ms Evans said.
"They didn't notify the Environment Court or any other members of the public."
She said while the council's late submission was accepted by the independent commissioners, other late applications on this submission – including Forest & Bird's – were rejected.
Forest & Bird said the council "actively sought to exclude [it] from the process".
"We consider that including a rule that permits vegetation clearance in Plan Change 43 in those circumstances an abuse of process."
Ms Mead said the council's late submission evaded the democratic process by denying people the chance to respond to it.
"If you try and do that sort of thing … it's not democratic … people aren't getting their say."
A manager from the council, Helen Oram, said the late submission was publicly available and Forest & Bird had ample opportunity to respond.
She said Forest & Bird finally did respond months later, but the council-independent commissioners did not accept its submission because doing so would cause delays that risked scuppering the whole process.
"Had the process been halted at that point the plan change would have missed its statutory deadline meaning several years of work and a good deal of public money would have been jeopardised."
She said the council's submission on vegetation clearance was only to fix a historical wording error in the district plan.
Ms Oram said housing affordability and homelessness were increasing issues in Lower Hutt and the plan change initiative was a crucial step towards meeting the demand.
"It's a large and very complex plan change which has got ramifications for tens of thousands of people for decades ahead in terms of improving housing supply and addressing housing affordability in Lower Hutt," she said.
Forest & Bird said it was considering what actions to take next.